Welcome to holistic career development workshops providing various resources transitioning, entry-level and for Single Parents between the ages of 18-40.
"I cannot say enough about the magnificent Catherine McNeil! She has been a part of my professional journey for over 14 years. What impressed me years ago was how she took my lackluster resume and made it shine! I read my resume and wanted to hire myself 10 times over. She explained my skills in a next level way and that allowed me to see myself as that next level employee. She challenges you to present your best self in all situations; even when you are unable to check all the boxes. She inspires you to go for it and to not count yourself out. Catherine is supportive, innovative, resourceful and always thinking 10,000 steps ahead on how she can develop the best product to support your goals. Catherine is a real person that knows the struggle of balancing career and parenthood. She is a success story all on her own! I am very proud of how CHBM Services has grown with its offerings of professional development tools and books. I will forever be grateful to CHBM Services and Catherine McNeil for reinforcing my importance in the workforce."
- Desire. B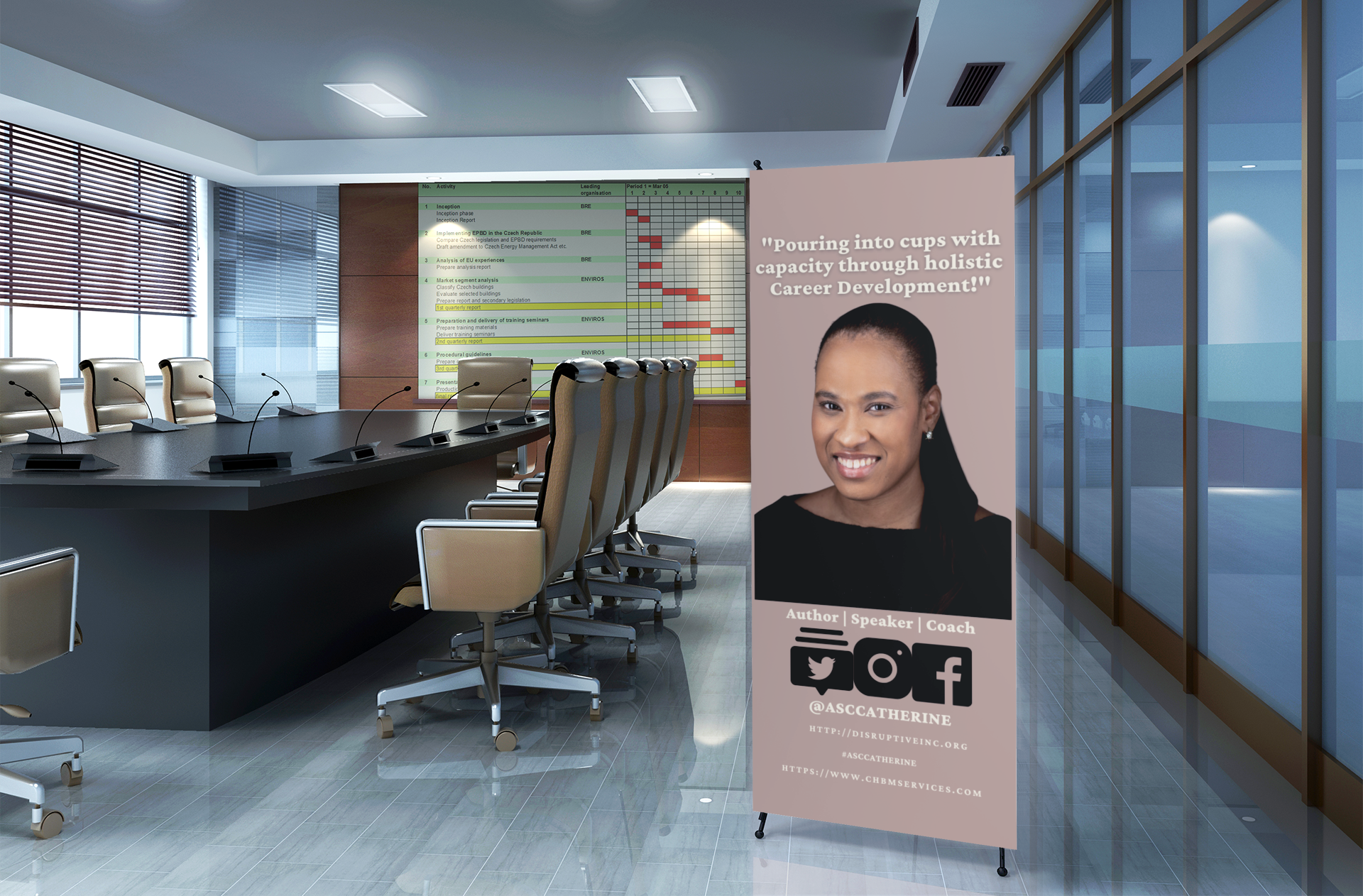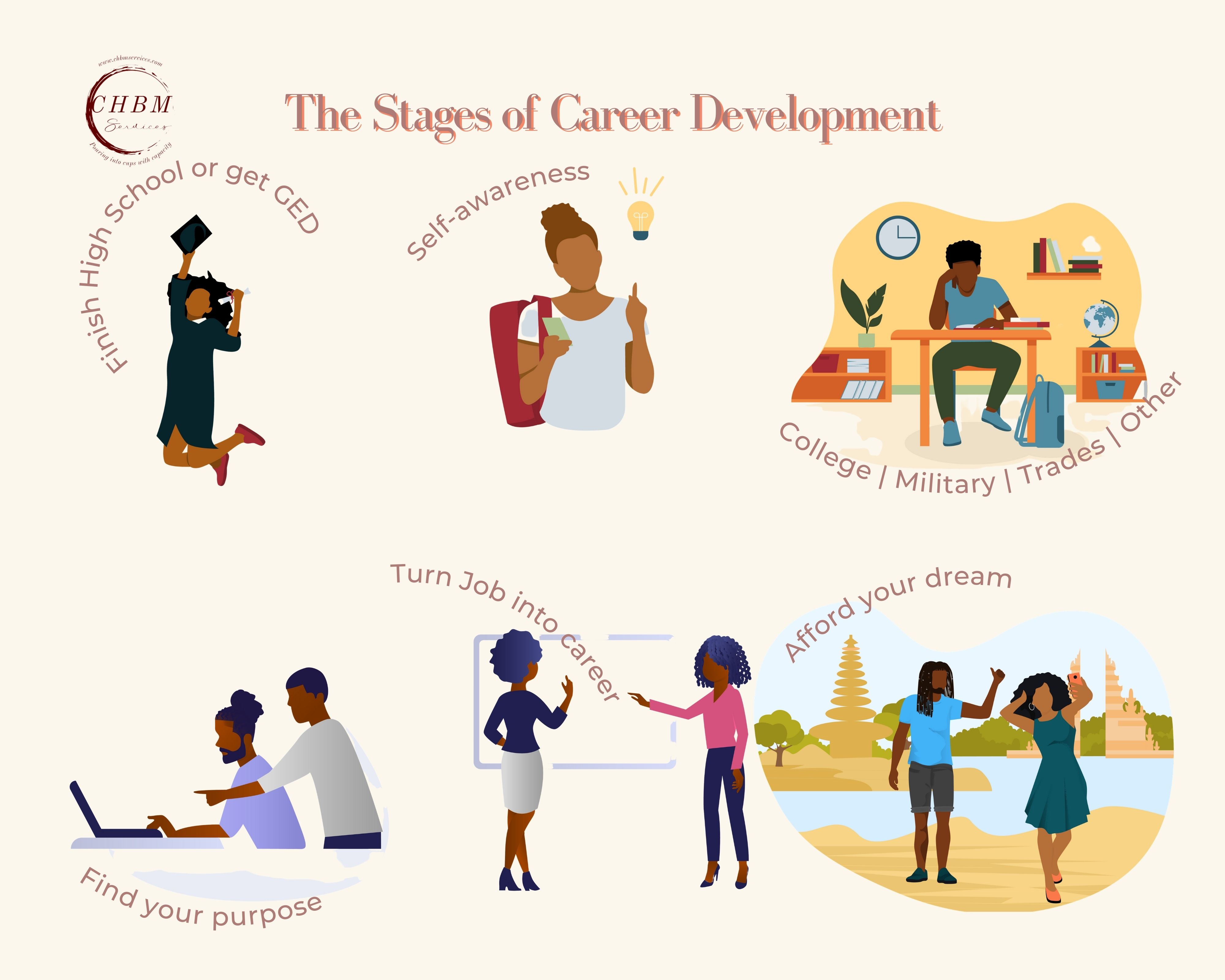 Career Development on the Surface
What Is Career Development?
"Career development is the process of self-knowledge, exploration, and decision-making that shapes your career. It requires successfully navigating your occupational options to choose and train for jobs that suit your personality, skills, and interests."
To find out more about this definition, click here.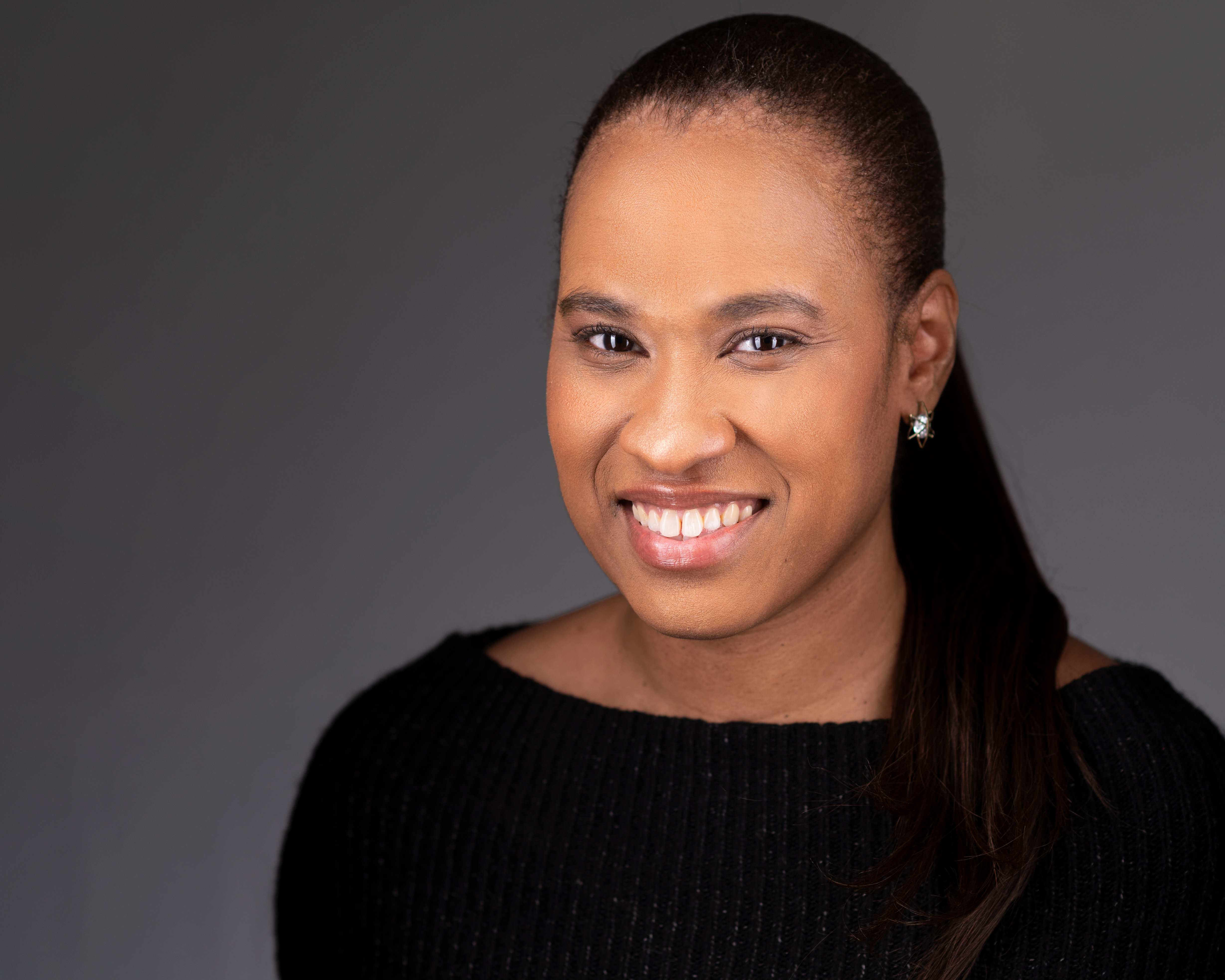 Look, here's the thing.... according to statistics and stereotypes, I shouldn't be as successful as I am!
I was pregnant at 19. A single mother of TWO by 22. A college dropout by 23. A homeowner by 24. Filed CHPT-7 by 28. Walked with my Master's by 30. Figured out my purpose by 35 and have been walking in it ever since.
I am Catherine McNeil, founder of CHBM Services LLC, a body of businesses & products dedicated to reducing poverty among single parent homes by providing reduced cost services to individuals and entities requiring Career Development Coaching | Events | Resources.
I know what's it like to grow up in insufficiency and lack be it monetarily or by way of opportunity.
I also know what's it like to succeed against all odds! If that's not enough to convince you...
Check your inbox to confirm your subscription